Where you've seen Liz Miller Interiors…
The Boston Globe, 2018
The Boston Globe featured our South End project in their Style Watch section. See what they had to say about this functional and comfortable (and yet totally stylish!) South End condo.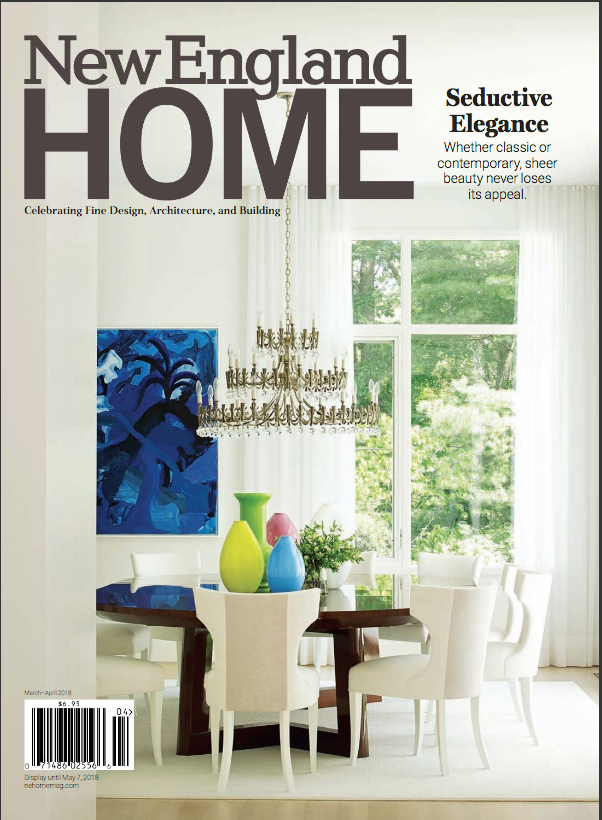 New England Home, 2018
New England Home chose one of our favorite preschoolers room in their Rooms We Love section. See how this dreamy retreat came to be.
The Boston Globe, 2016
A screened in porch gets a major upgrade when it turns into a three season room suitable for the whole family. See what The Boston Globe had to say about this comfortable space.
Proud to also be featured in…
Feedback to make us blush.